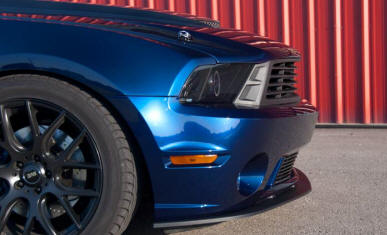 Why Can't I Put a GT Grille on my V6 Mustang?
Why did Ford do this? It's not certain, but it is wasteful and an issue Ford apparently has become aware of. They corrected this issue in 2013 as the front of the V6 and GT Mustangs are now the same. However, on the 2010-12 model years the differences are very minor, yet the grilles for these model years are incompatible. The top center grille on the GT is also the face for the two side uprights. The V6 model's grille sits by itself inside the two upright posts. This is the only difference in the front bumper structure between the two.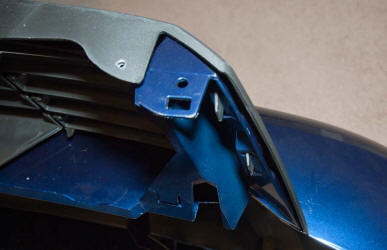 Mustang V6 to GT Front End Swap
Do not give up hope, there are a few solutions. We all have seen some aftermarket GT grilles that look very sharp and it had you asking this very question. Some V6 Mustang owners have modified and simply placed a GT grille on top of the two pylons on the V6 Front bumper. This will technically work, but may not go unnoticed at a car show.
The plug and play options V6 owners have are few and far between, but they can be found. There are also some lower lip options available for the V6 model. However, if you have the inclination and funds, then doing a full GT front bumper swap is the best way to achieve your front-end modification goals. It may look like a daunting task but its not has hard as it seems.
If you need another reason to make the full GT bumper swap is so that you gain access to the myriad of Mustang GT lower grille and lip options. A popular choice is the Boss 302 lower bumper parts. The lower lip not only looks sharp but also aids in aerodynamics. Plus, performance minded people like the new availability to install a front brake air duct kit.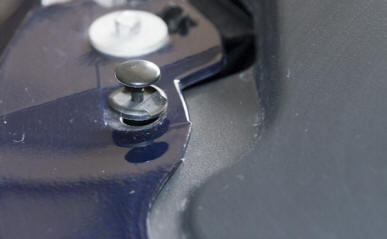 Mustang V6 to GT Bumper Swap – How To
To do a full GT front bumper swap you have first to choose a stock GT bumper or an aftermarket front Mustang bumper. The aftermarket options are all built to replace the GT bumpers. Once you have chosen the bumper then you can choose the GT lower and upper grilles you want to install with it.
There are a myriad of options. Chrome, Satin, or Black colors are available. Or you could order one pre-painted. They also come in plastic or metal construction. Some add lights and some delete lights. The grilles are a big part of customizing your Mustang.
The GT bumper for these years just bolts onto your V6 mustang frame with out hassle or modification. This would also be a good time to change out your front headlights. You can reuse your front orange side markers, but any fog lights most likely will not transfer. However if your new bumper has fog lights then you can most likely just upgrade the wiring harness to make them work with new lights.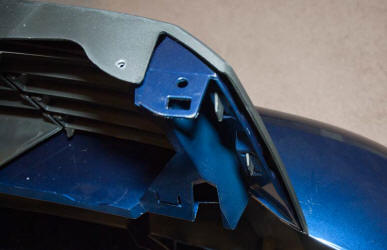 The whole procedure only takes about 1 hour and you can use hand tools. In short you first pull the pins and remove the top radiator cover and then the lower under cover. Then remove two screws from each side of the wheel well. After than there are two bolts and two tabs on the top that lift up and pop off and then on each side there are tabs your pull out on and then you can remove the bumper. One person can do it but having a second set of hands comes in very handy. The last thing you want to do is scratch the paint on your new bumper.
Once you've completed this simple swap you are then free to style your V6 with any of the available GT grille options .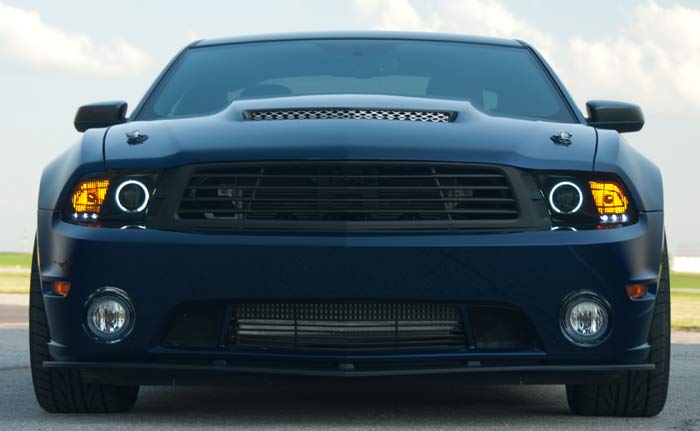 FItment includes: • 2010, 2011, 2012, 2013, 2014, GT, V6, GT500, Boss Mustangs